Virtual Reality in Film and Television, with VRTGO Labs (25 Apr 17)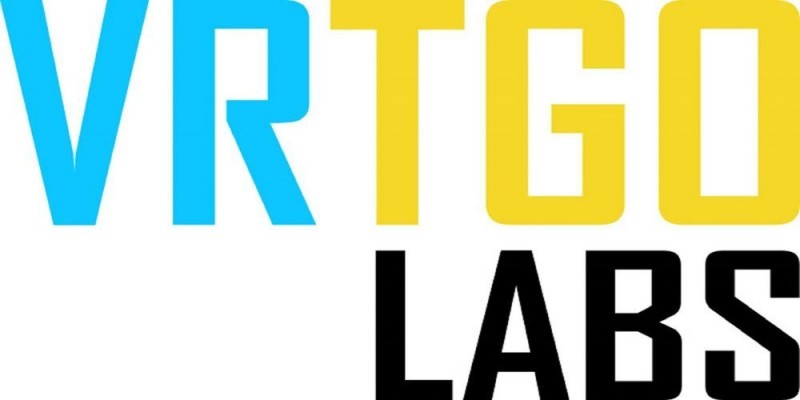 NFM is delighted to be partnering with VRTGO Labs on an exploration of Virtual Reality in film and television. Attend and find out how VR is being used to enhance the user experience in TV and film, as well as where this emerging technology has the potential to drive content.

Talks will take you on a journey from the VR past to today and then into the future.

Hear from innovation leaders in TV and Film and try out some of the latest experiences.

Agenda

13:00 - Start, Networking and Refreshments
13:45 - Carri Cunliffe. MD, Secret Sauce, Introduction
14:00 - Ashley Cowan, VR City, CEO and Co-founder - "A Case Study on ITV Sport 360 Coverage featuring racing" (Read more about Ashley here.)
14:30 - Christophe Mallet, Co-founder, Somewhere Else "VR : Renaissance or Apocalypse for the movie industry?"
Christophe will look at the current and future impact of VR on the film industry from a strategic point-of-view, using examples to map possible common futures at the crossroads of the two media. (Read more about Christophe here.)
15:00 - Chris McKeeman, Executive Producer, Frameless.tv "The production process experience for Spatium" (Read more about Chris here.)
15:30 - Speaker TBC
16:00 - Event Close
When: Tuesday 25 April, 1pm - 4pm

Where: Tyneside Cinema, 10 Pilgrim Street, Newcastle Upon Tyne, NE1 6QG

Registration: There is no charge to attend this event but places are offered first come first served. To book click here.